"GTT Training's membership of the Society has provided us with direct contact with a wide range of ship and terminal operators in one forum," comments Ray Gillett. "This dialogue, in turn, has helped us improve our understanding of the needs of those on both the ship and the shore side and to fine-tune our products accordingly."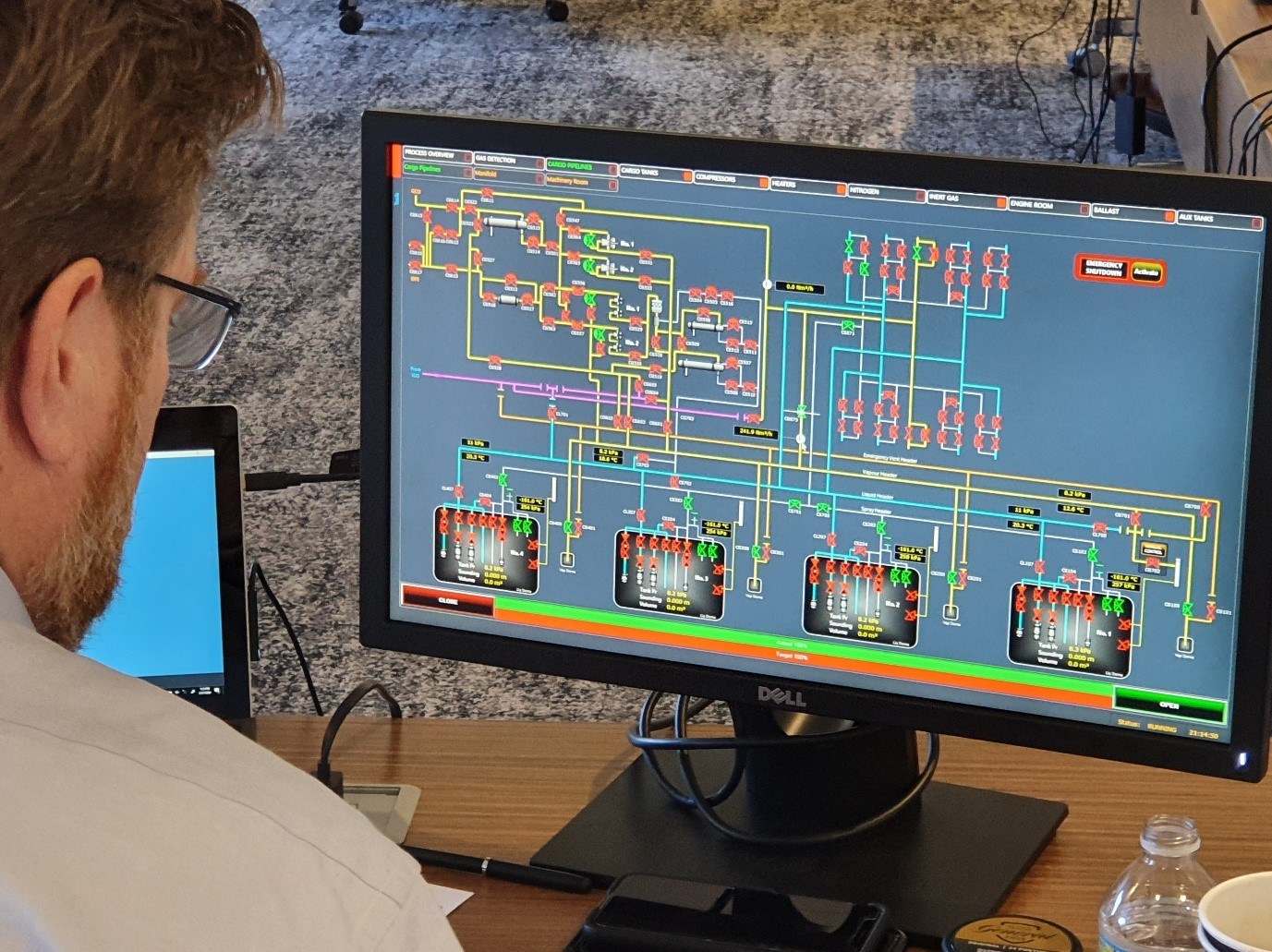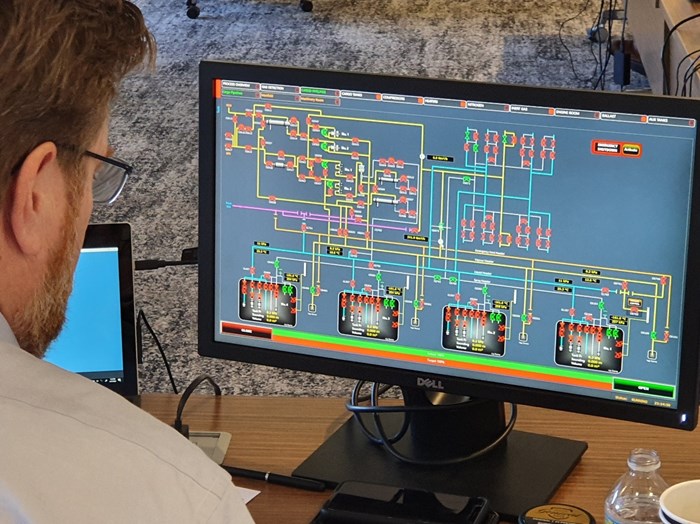 About GTT Training
GTT Training is a wholly owned subsidiary of GazTransport & Technigaz SA, the leading designer of the membrane containment systems utilised in the transport and storage of liquefied gas for over 50 years.
Based in the UK, GTT Training specialises in providing high-quality, specialist technical training, in all aspects of LNG, together with the development and provision of real time simulation tools with the aim of assisting the LNG industry to ensure that the personnel with the necessary skills and expertise are always available. Our portfolio of courses includes courses based on GTT Technologies, LNG Operations for the personnel operating LNG Carriers, LNG fuelled vessels and LNG Marine Terminals, along with courses designed for specific applications including FSRU's and LNG bunkering.  All of our courses, including those that are simulator based, are delivered to a world wide audience, either in person or online.
Many of the courses are conducted using 'G-Sim' which is developed in house by GTT Training.  G-Sim is a real time, liquid gas handling simulator that provides a platform to allow the training of operators in all aspects of handling liquid gas cargoes on board vessels or in shore facilities.   Available with models of many types LNG Carrier and LNG fuelled vessels the software is also available for use by other operators within their own facilities or via an online platform.
GTT Training and SIGTTO
GTT Training was the first company to join SIGTTO under the Society's new training providers membership category, on 1 August 2015. The company was honoured to host SIGTTO's 63rd Panel Meeting, which was held in Houston in October 2017.
GTT Training's director and general manager Ray Gillett was a founder member of SIGTTO's recently established Human Element Committee (HEC) and chairs the Cargo Control Room (CCR) Ergonomics Working Group, one of HEC's inaugural sub-groups. The CCR Ergonomics Working Group's first publication, Recommendations for Management of Cargo Alarm Systems, was published in 2019 and the second, Recommendations for Designing Cargo Control Rooms has recently received SIGTTO Board approval.
GTT Training believe that one of the biggest challenges for the LNG industry is to maintain the high levels of skill and expertise required for safe and reliable operations at a time of rapid fleet expansion, technological advances and the extension of the supply chain into small-scale LNG and LNG bunkering.
SIGTTO has a key role to play in the development and dissemination of the guidance required to maintain high skill levels across the growing number of industry participants. In this respect it is good to note that HEC working groups are now contributing to that knowledge pool and augmenting the output from the working groups formed by SIGTTO's General Purposes Committee. ​
Visit Website: https://www.gtt-training.co.uk/