" We have relied on SIGTTO's expertise in many areas. In particular, we have found great value in working on the Towing Committee, where we have had the opportunity to share our experience as the leading provider of tug services at LNG terminals in the US. Our SIGTTO membership also provides value to our clients, who appreciate that our involvement reflects our commitment to the highest industry standards in safety, operations, and industry advancements. "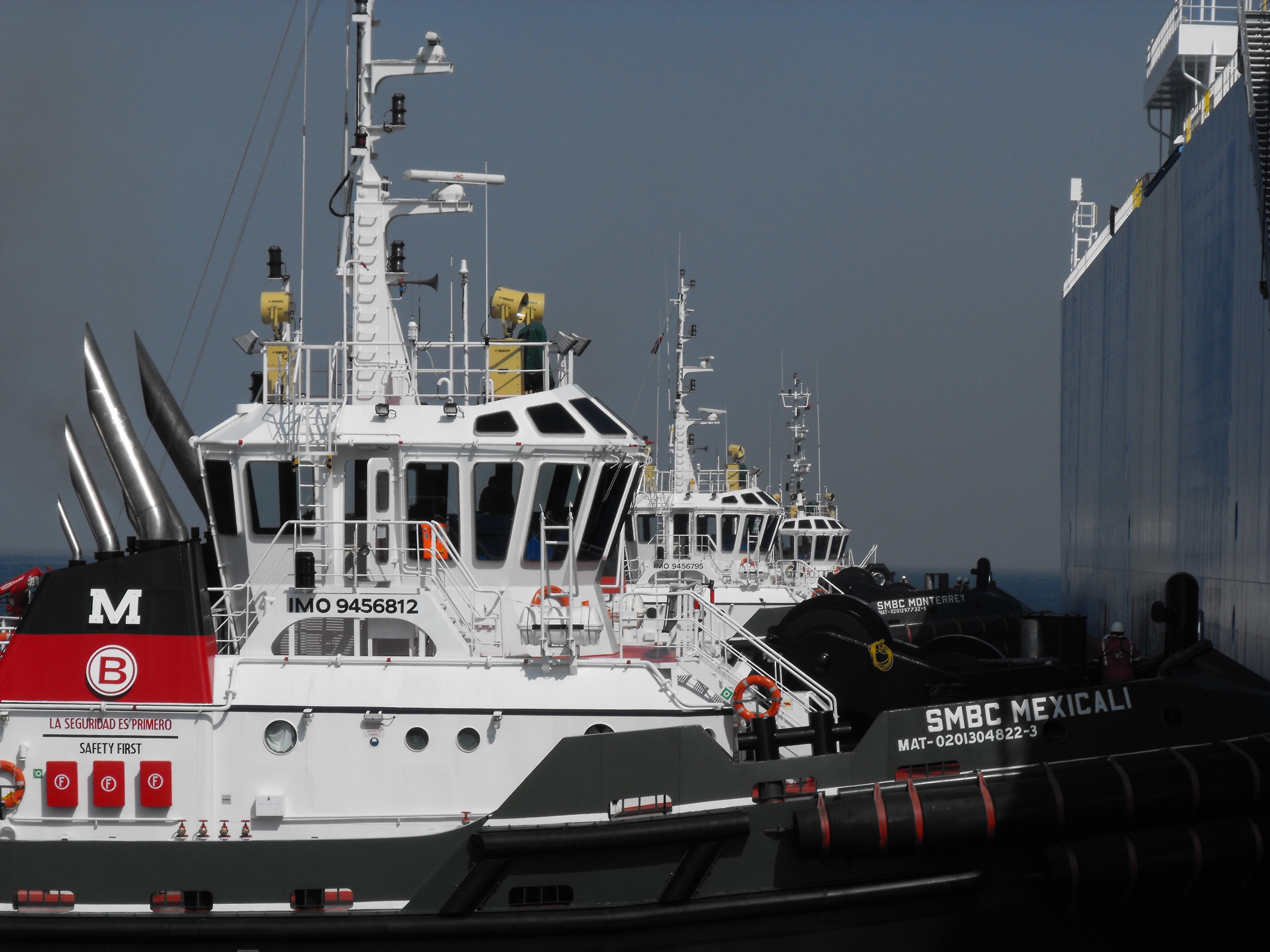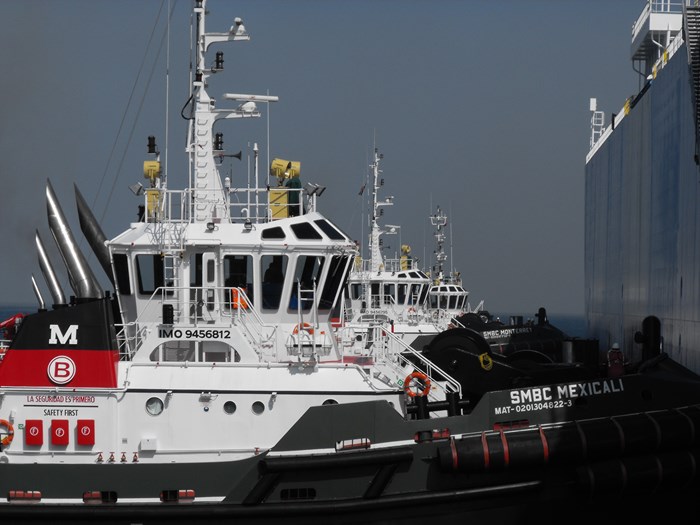 (Photo Credit: Servicios Maritimos de Baja California, S. de R.L. de C.V., Moran Towing Corporation's Mexican joint venture with Grupo Boluda.)
About Moran Towing Corporation
While Moran is perhaps presently best known among SIGTTO readers/members as a provider of safe and dependable tug assist services at LNG terminals throughout the US and Mexico, we have always been involved in energy transportation.  From our earliest days transporting petroleum barges from New York, around Cape Horn, to San Francisco in 1905, to building and operating the first US Flagged LNG barge, MASSACHUSETTS, in 1973, Moran has been focused on supporting the energy industry, building enduring relationships based on safety, trust and dependability.
Today, Moran continues to be a leading provider of Jones Act marine transportation services for both petroleum and dry bulk cargos. We operate nine Articulated-Tug Barge units along the US East and Gulf Coasts, Caribbean Basin and Canada, eight of which service petroleum and chemical customers.  In 2004, Moran was awarded the terminal assist contract at Cove Point LNG along with our joint venture partners.  Today, Moran provides escort, docking assistance, stand-by and related services at four LNG import terminals in U.S. coastal waters, and at one terminal located on the West Coast of Mexico, serving more LNG terminals than any other marine service provider in the U.S.  Our growth is based on over four decades of experience in LNG tug and barge operations focused on safety, best-in-class assets, and highly skilled and trained crews. 
LNG has an important role going forward as global efforts to decarbonize increase demand for LNG.  This demand is creating new and exciting opportunities in the US, including new terminals under development, and the transportation and bunkering of LNG throughout the US.  Moran will always be ready and available to assist in these new projects, and we look forward to opportunities that allow us to leverage our assets, experience and highly skilled crews.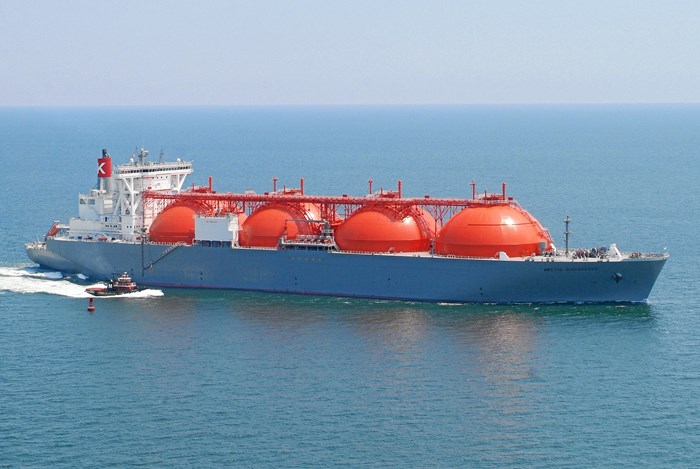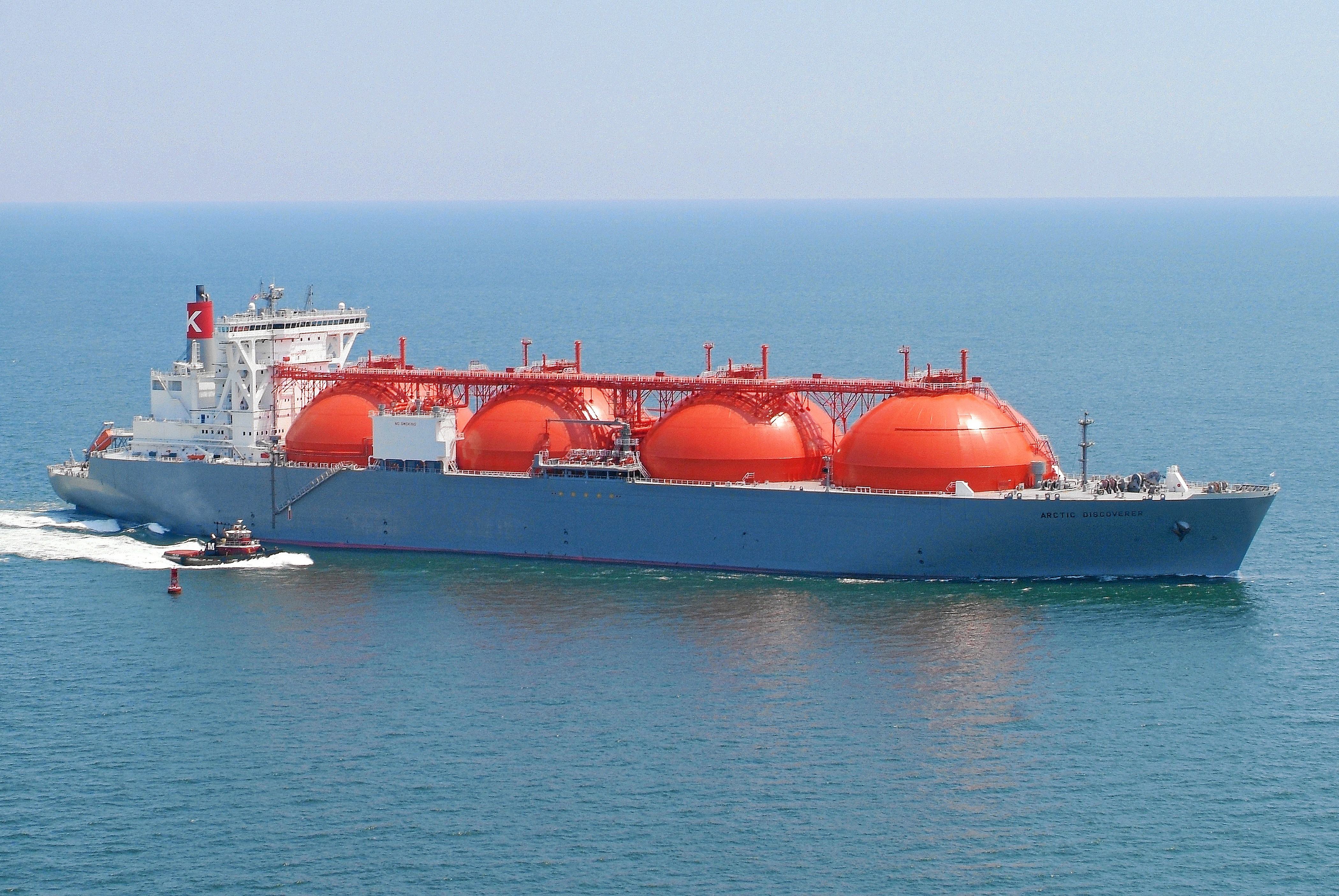 Moran Towing and SIGTTO
Moran first sought membership in SIGTTO in 2012.  Over our nine-year relationship, we have found great value in the ability to draw upon the knowledge, guidance, and expertise of SIGTTO, its publications, activities and members, to continue to provide safe and dependable service to our customers.  SIGTTO's extensive knowledge sharing has helped Moran as a member and has further supported the industry promoting best practices and industry standards in a continually changing and dynamic environment. 
We have relied on SIGTTO's expertise in many areas.  In particular, we have found great value in working on the Towing Committee, where we have had the opportunity to share our experience as the leading provider of tug services at LNG terminals in the US.  As part of this committee, we were able to help shape the Support Craft at Liquified Gas Facilities:  Principles of Emergency Response and Protection – Offshore, published by SIGTTO in 2016.  This document covers the use of support vessels at offshore terminals and facilities utilizing floating LNG production vessels and floating storage and regasification units.  We were able to share our great depth of knowledge and experience in this area to build industry best practices in partnership with our fellow SIGTTO members.
Our SIGTTO membership also provides value to our clients, who appreciate that our involvement reflects our commitment to the highest industry standards in safety, operations, and industry advancements. 
We remain committed to SIGTTO and with the insight we gain from our participation we stand ready to offer assistance, insight and our expertise as we confront new challenges and opportunities created by the continuing worldwide demand for LNG.
Visit Website: https://www.morantug.com/